Introduction
The Baptist Holistic Home Care Service (BHHCS) launched by Baptist Oi Kwan Social Service (BOKSS), aims to provide one-stop professional community and home care and support services with convenience after hospitalisation. BHHCS strives to promote patients' rehabilitation with progressive outcomes, relieve stress of family members and strengthen the understanding and application of community information by health care workers.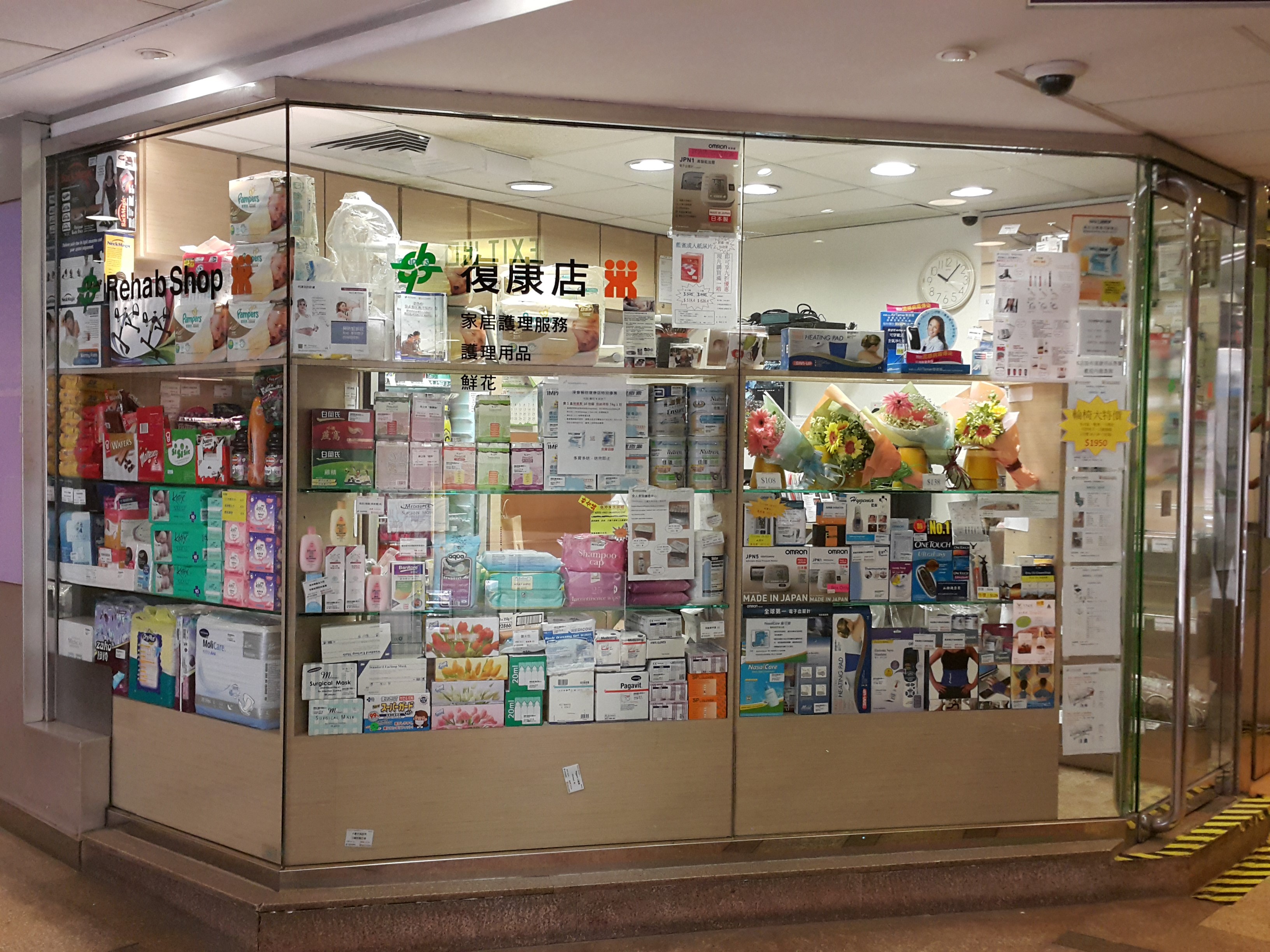 ---
Service Scopes
To provide nursing guidance and support for the patients' families.
To provide informational of community services, applications and referrals for the needy.
To sell rehabilitation care products.
To provide accessible shuttle services for members aged over 50. Qualified persons are welcome to apply.
---
Contact and Enquiry
Tel: 9303 0751
Website: http://www.bhhcs.org.hk/
Facebook: https://www.facebook.com/bokss.hhc/