Introduction
Institute of Cognitive Development was established in 2002. It is the first education and continuing learning centre for the ex-mentally ill persons in Hong Kong.

Aug - Nov 2022 (Chinese Version only)
Institute of Cognitive Development Facebook Page Click Here
---
Mission
To promote continuous development and life-long learning
To excel potentials, enhance self-confidence and initiative, and to promote personal growth.
To learn to look at life in different perspectives, have better life management, and develop new thinking styles.
To develop different life skills and thus improve quality of life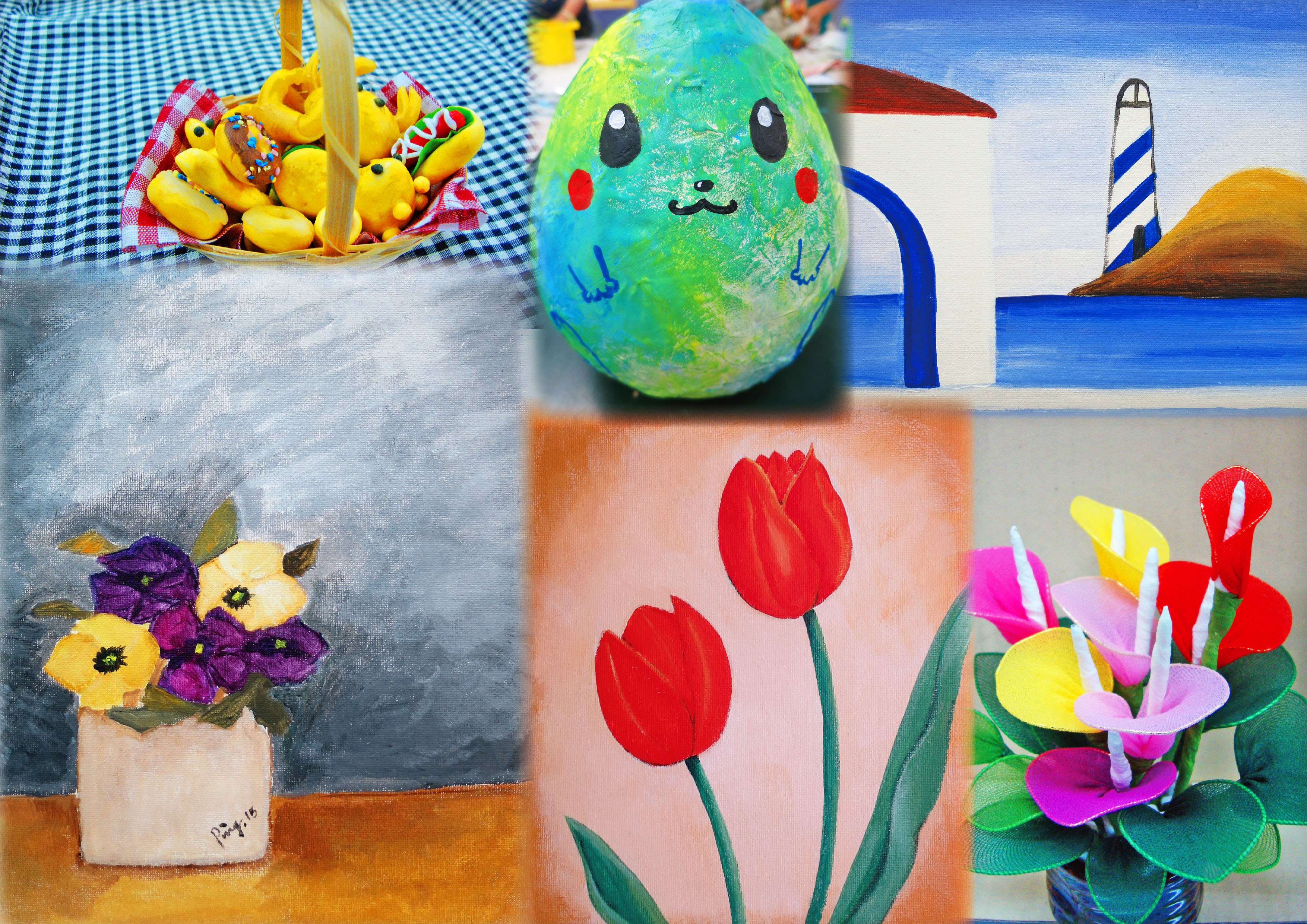 ---
Vision
Wisdom and knowledge are gained from life experiences and continuous learning, but people's way of thinking is easily confined by past experiences. Institute of Cognitive Development aims to broaden people's mind and perspectives, breakthrough traditional constraints, cultivate a proactive learning attitude, and enhance individual capacity to face the ever-changing society through "Continuous Development and Life-long Learning".
---
Admission Criteria
People aged 25 or above; and
Ex-mentally ill persons or people who have emotional distress; and.
No specific academic requirement
---
Credit Accumulation Scheme
The College has a credit accumulation system. There are different types of certificate. Students can earn credits by enrolling and completing the course with at least 75% attendance rate. Students who reach the credential criteria will be awarded with a certificate at the graduation ceremony.

---
Course Features
Small Group interactive teaching.
Diversified courses that cater for different needs and interests
No specific requirement on academic qualification or deadline for and admission. This allows students to select courses according to their interests freely.
Credit accumulation system allows students to plan their own learning goals.
Certificate and scholarship are given at the graduation ceremony to encourage and motivate students to learn continuously.
---
Course Categories
Daily Living

Physical Health

Interpersonal Relationship

Interests Development

Career and Job Development

Finance

Spirituality
---
Charges
Charges may vary with courses.
---
How to Apply
Before enrollment, applicants must register and complete the "Service Application Form" in-person at the College office. Further registration, enrollment, and course payment details please contact us.
---
Contact and Enquiry
Integrated Community Centre for Mental Wellness (Wan Chai)
Address: 8/F, 36 Oi Kwan Road, Wan Chai, Hong Kong
Tel:3413 1641
Integrated Community Centre for Mental Wellness (Eastern)
Address: 11/F, Lancashire Centre, 361 Shau Kei Wan Road, Shau Kei Wan, Hong Kong
Tel:2967 0902
Integrated Community Centre for Mental Wellness (Kwai Tsing)
Address: No. 7-14, G/F, Hang Chi House, Cheung Hang Estate, Tsing Yi, New Territories
Tel:2434 4569
Email Address: icd@bokss.org.hk