"Seeing Christ when Serving Your Neighbour"
"The King will reply, 'Truly I tell you, whatever you did for one of the
least of these brothers and sisters of mine, you did for me.'(Matthew 25:40)
We uphold the BOKSS mission - Integration of Christianity and Professionalism and endeavour to follow Jesus Christ as told in
"The Word became flesh and made his dwelling among us. We have seen his glory, the glory of the one and only Son, who came from the Father,
full of grace and truth".( John 1:14),
Moreover, we are committed to partnering with The Baptist Convention of Hong Kong and other Christian denominations in reaching out
different groups at the frontline, spreading the gospel and at the same time witnessing for Christ.
---
Ministry Mission
Goal 1
To establish and consolidate the linkage with The Baptist Convention of Hong Kong and different Christian denominations, and collaborate with different institutions in becoming a caring body in the community and practising and witnessing Christianity.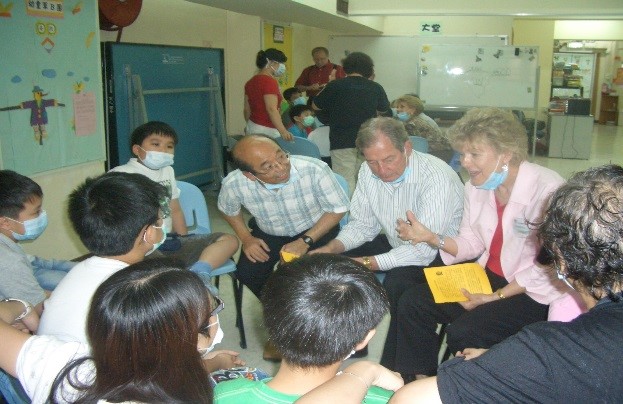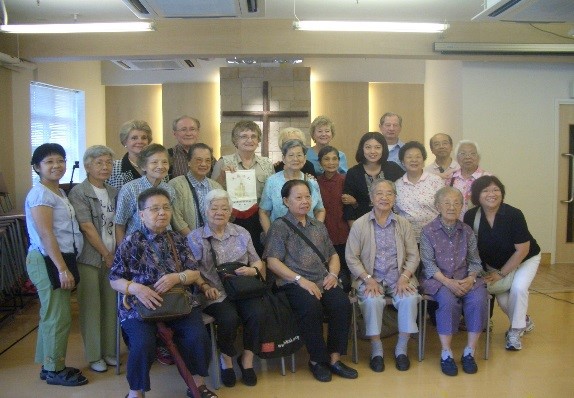 "Hong Kong-US Exchange and Cooperation Evangelistic Programme" jointly organised with The Baptist Convention of Hong Kong.
Reception of US mission team to different service units for holding fellowship groups and evangelistic gatherings.
---
Goal 2
To initiate and nurture disciples to serve the community; To organise diversified district caring workshops and activities as well as community inclusion in collaboration with pastors and missionary bodies.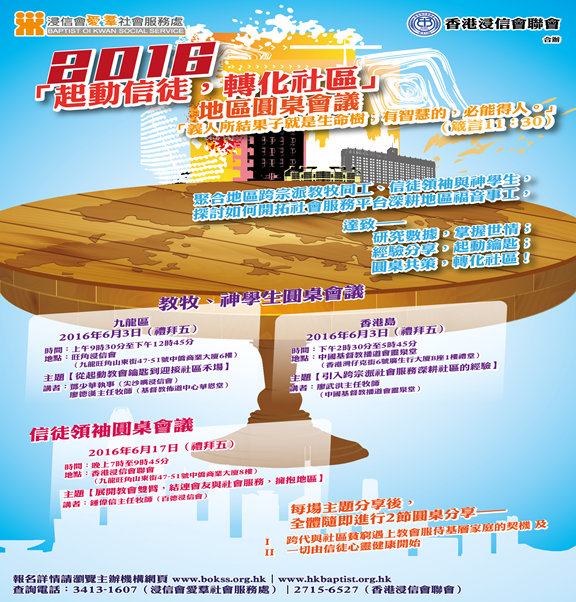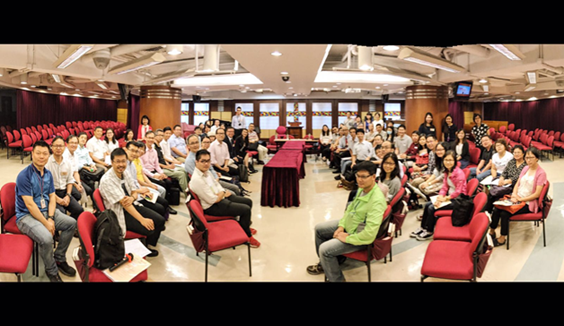 ---
Goal 3
To achieve holistic care and provide a platform for caring physical, mental, social and spiritual health. To follow up the needs of the beneficiaries, our ministry strives to provide support in collaboration with social workers and church bodies, especially physical and mental care.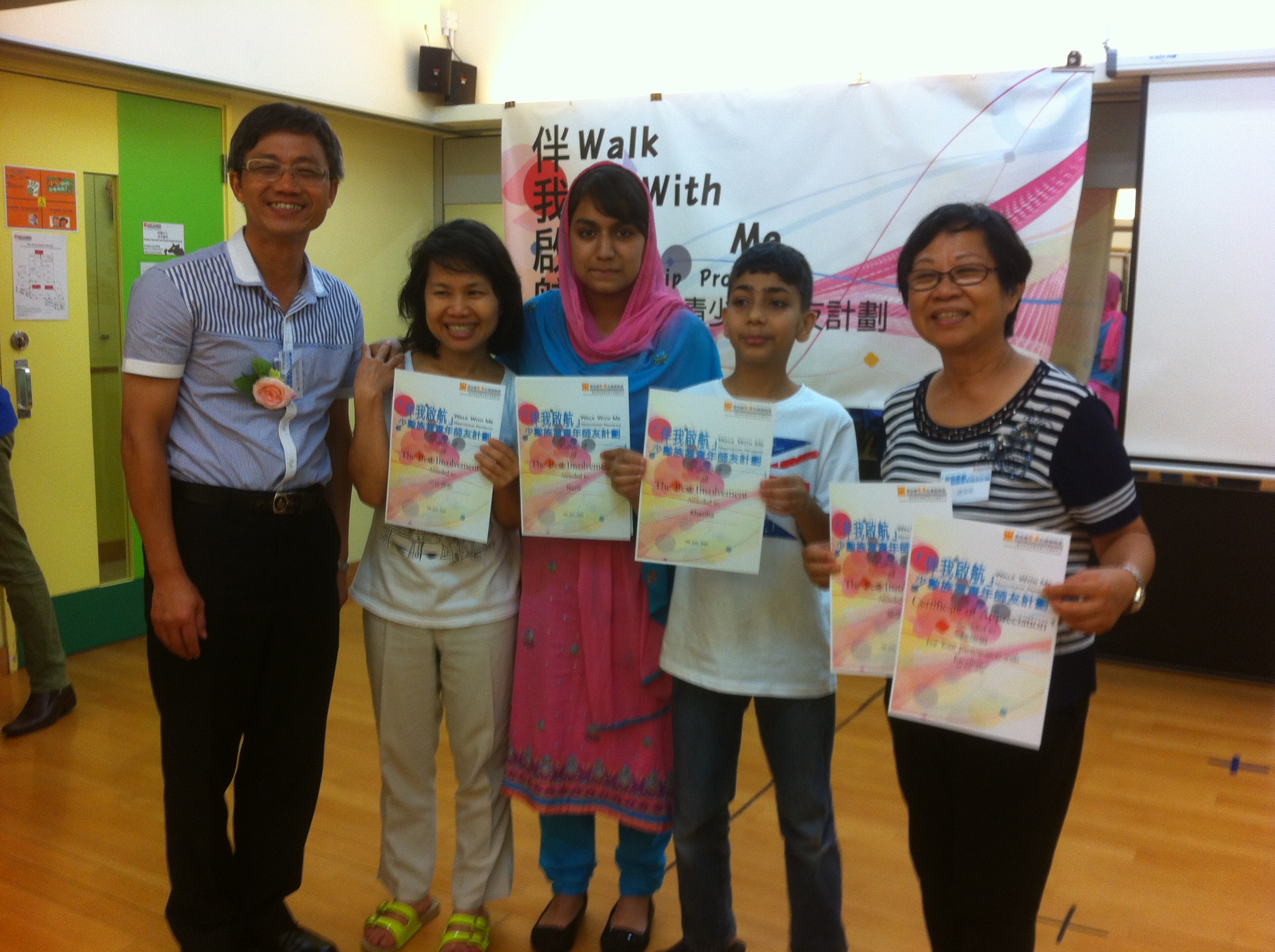 ---
Goal 4
To consolidate our mission of "Integration of Christianity and Professionalism", strengthen the caring ability of co-workers in the workplace and together practise and witness the great love of Jesus Chris
BOKSS Choir for 35th Anniversary
Contact and Enquiry
Address: 6/F, 36 Oi Kwan Road, Wanchai, HongKong
Tel: 3413 1607
Fax: 3143 1544
E-mail: feifeilee@bokss.org.hk
In-charge, Christian Ministry : Mr Lee Fung Han, Fei Fei