本頁部分內容只有中或英版本
Some of the content are only available in either Chinese or English.
Objective:
To facilitate the integration of Non-Chinese Speaking (NCS) children and youth into the community, our center offers various tailor-made interest classes, and dedicated programs for them.
---
Our service focus:
---
Our services:
1.Tutorial classes
They aim to help the NCS that have difficulties in their studies, especially Chinese and Maths
P1-P6 Tutorial class

S1-6 improvement in GCE Chinese and DSE Maths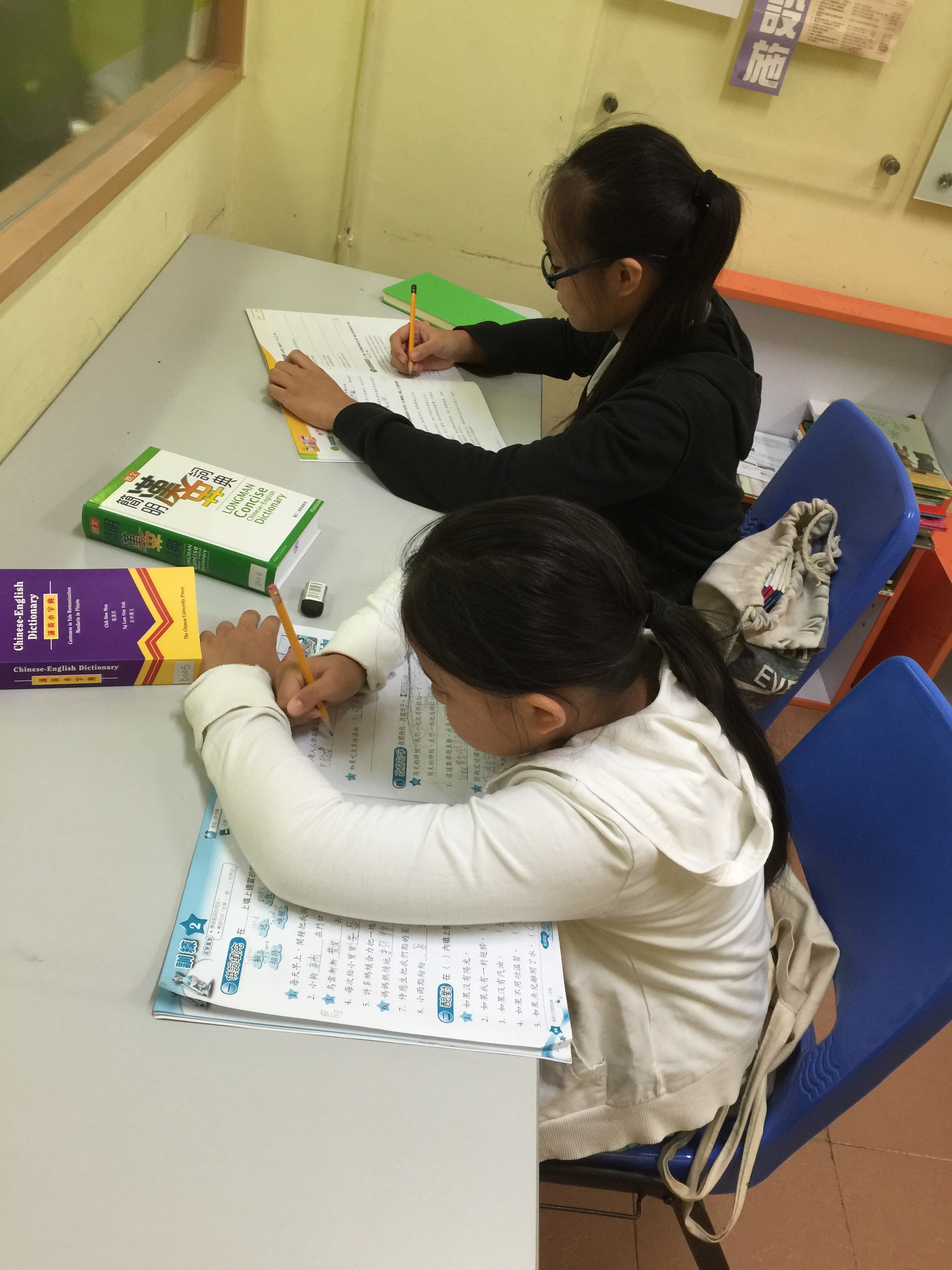 2.Powerful Cantonese and Chinese Culture
This program includes indoor classes and outdoor activities which aim to enhance NCS knowledge of Chinese Culture and skills of usage in Cantonese Primary and Secondary group
3.Life planning and Chinese class in secondary school
We provide various life planning lessons for different forms of secondary students and after-school Chinese interest classes to raise their motivation to learn Chinese.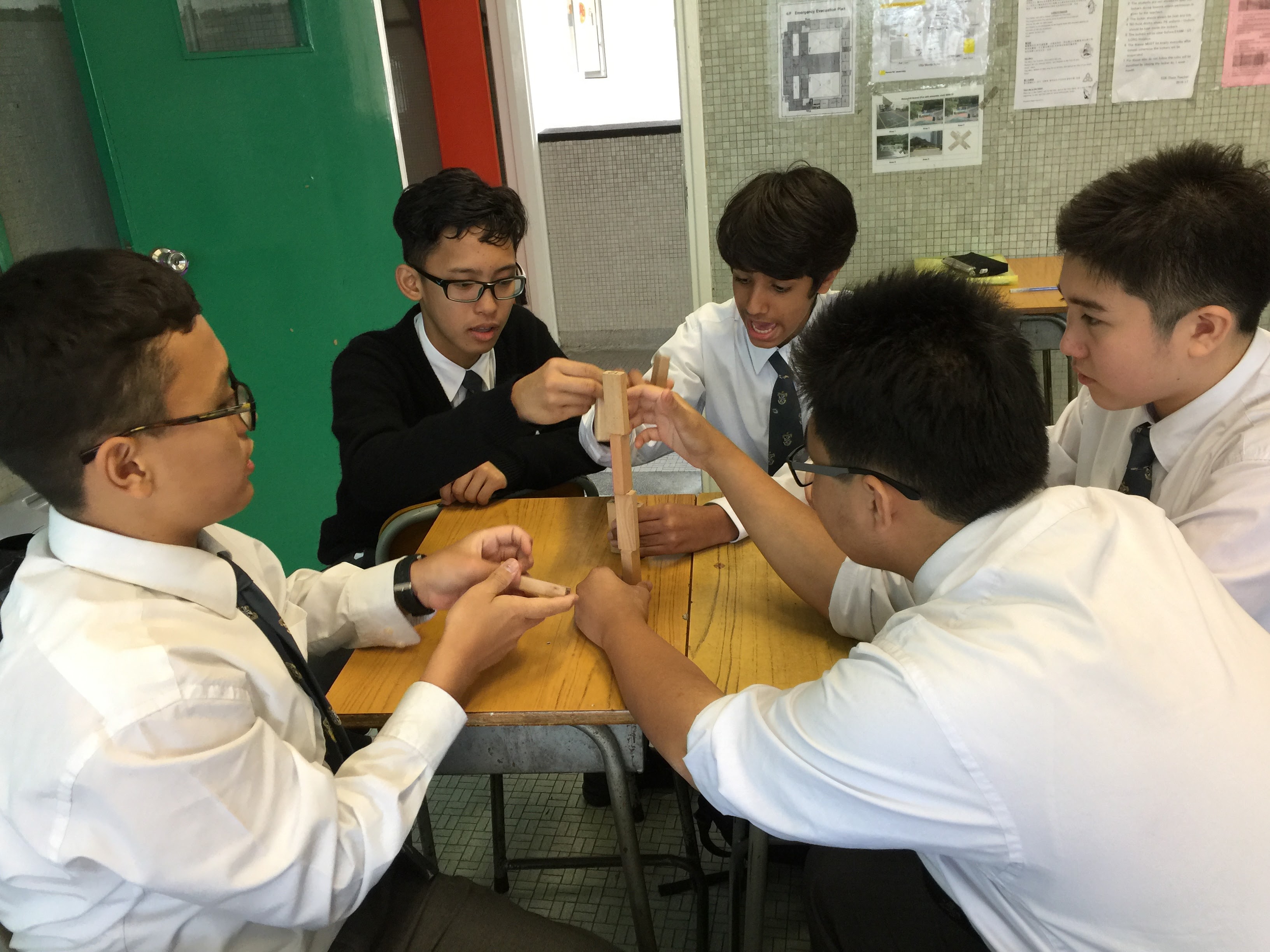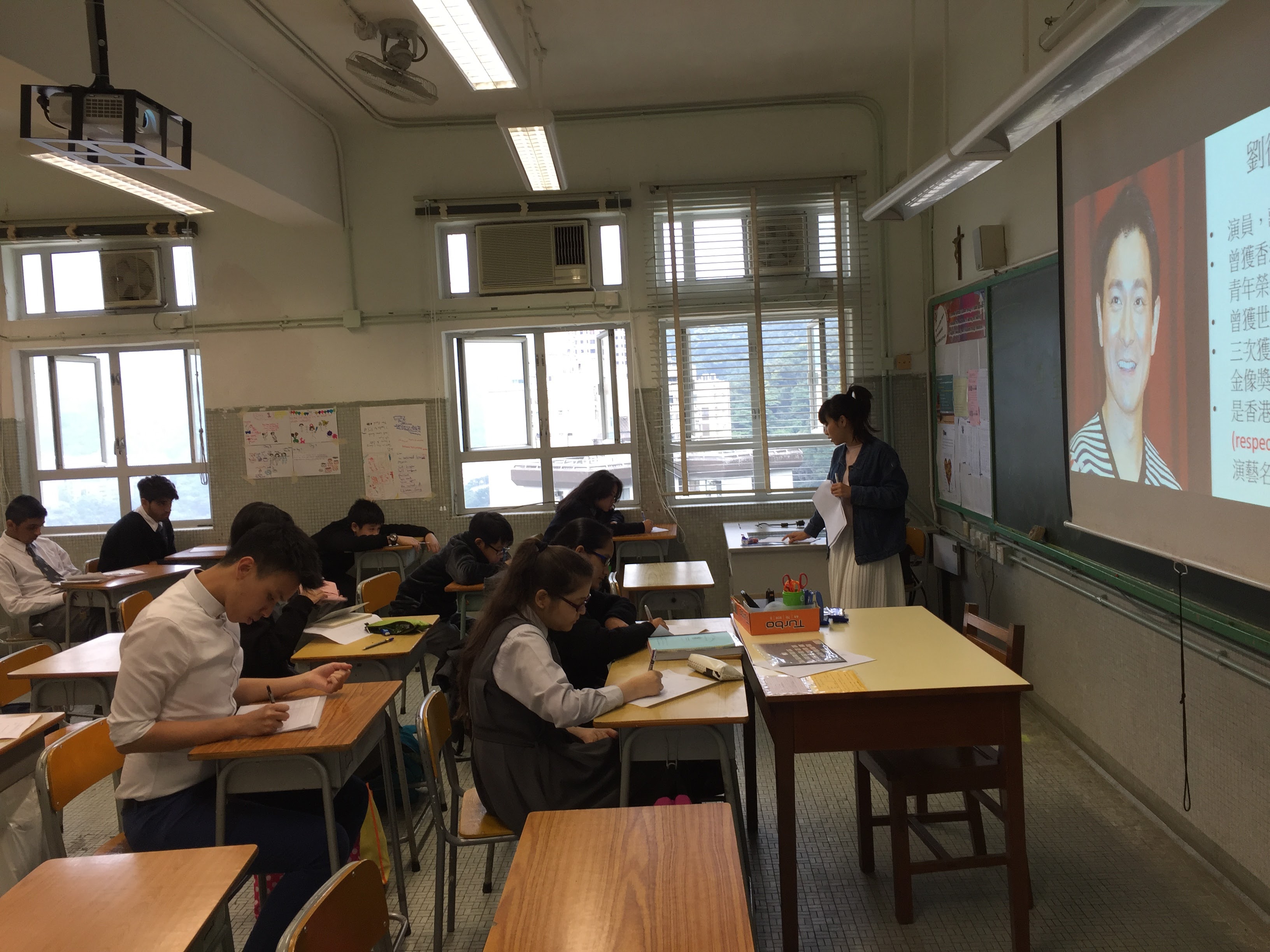 ---
For enquiries, please feel free to contact us via:
Tel: 3413-1556
Fax: 3413-1545
Address: 3/F, 36 Oi Kwan Road, Wanchai, H.K.
Email: icysc@bokss.org.hk
Website: http://icysc.bokss.org.hk