Our Philosophy
To cultivate service users' work habits, motivation through structured and meaningful training activities, of which include participation in the community, volunteering, exploration of resources.
To facilitate service users' independent living skills and integration in the community, through establishing their strengths and meaningful recovery goals.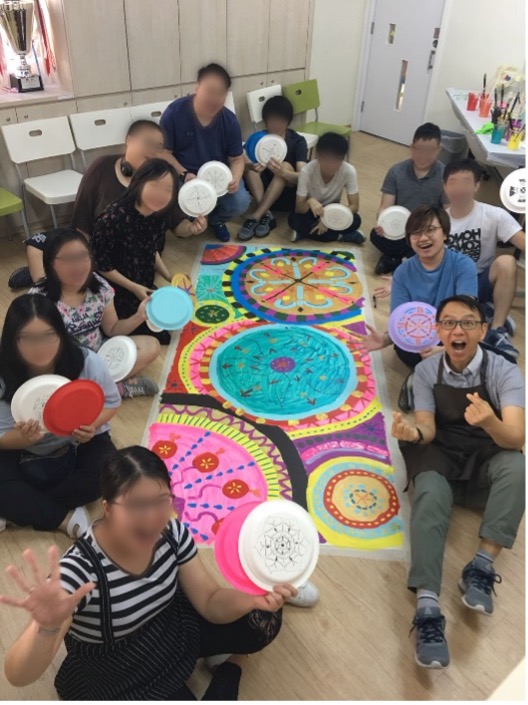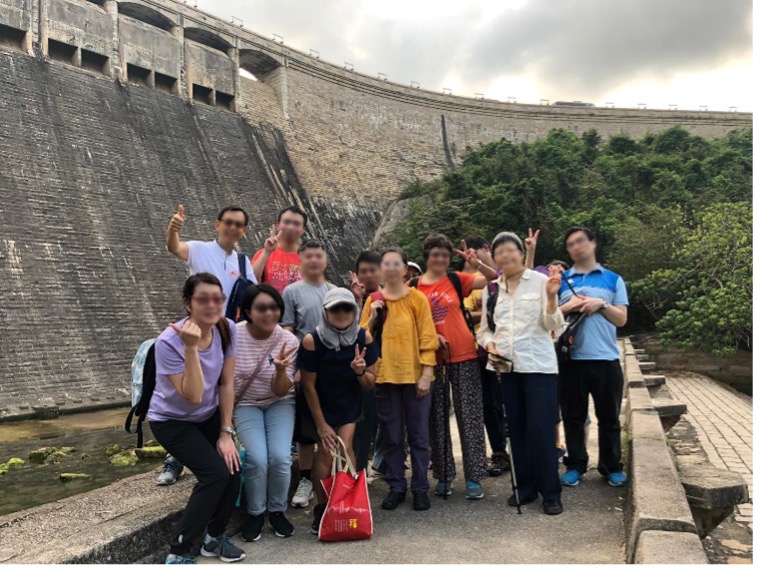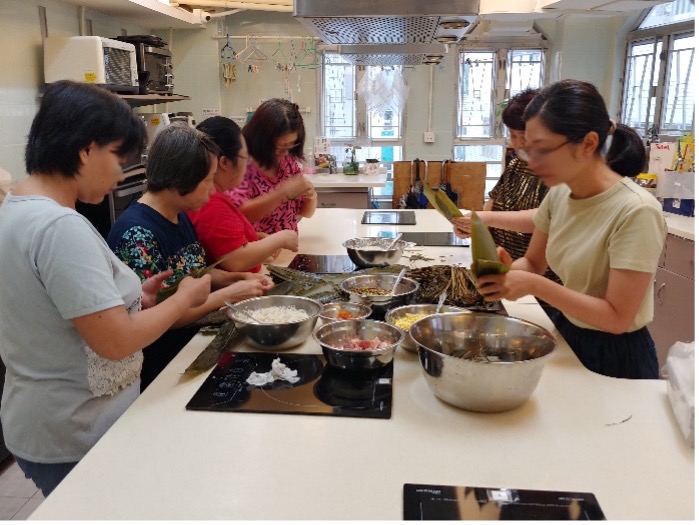 ---
Objectives
To establish structured and meaningful lifestyle through day training.
To set meaningful recovery goals and training plans by assessments of personal strengths and interests.
To build up motivation and confidence and enhance autonomy in life through participation in a variety of operations in centres.
---
Training Mode and Content
Time: Monday to Friday 9:00am – 4:30pm
Incentive Scheme: Training allowance will be allocated according to the performance and attendance of service users.
Day training includes peer tutor programs, volunteering, cognitive and health, arts and craft.
Pre-vocational training includes packaging, clerical, delivery and courier, production of handmade and craft, vocational support.
---
We believe…
Everyone has the opportunity to change the current situation, achieve his/her personal goals regardless of past experience!
Everyone can also exhibit his/her potentials and strength in contributing to the community!
We not only emphasize on work, but also the life change and growth of the recovered along the process!
---
Contact and Enquiry
Hong Kong Island
Tel: 3413 1571
Fax: 3413 1656
Address: 8/F, 36 Oi Kwan Road, Wan Chai, Hong Kong
E-mail: ot.hkiiccmw@bokss.org.hk
Kwai Tsing District
Tel: 2434 4569
Fax: 2436 3977
Address: Unit 7-14, G/F, Hang Chi House, Cheung Hang Estate, Tsing Yi, New Territories
E-mail: ot.hkiiccmw@bokss.org.hk