Caring for Volunteer's Physical & Mental Health, Prevent Burnout
Integrated Mental Health Service promotes voluntary work and community communion programme for nearly 15 years, volunteers have exceeded over 1000 participants. Our volunteers have increased awareness on their own mental health and more sensitive on their own emotion needs through encountering and providing care to the mental health recoverees. In a "Volunteer Mental Health and Voluntary Work" survey conducted in 2014, it measured the before and after volunteer work of our volunteers. The result reflected that the volunteers' biases toward mental health recoverees were reduced; it also reflected that volunteer works enhanced the volunteers' physical health, mental health, life and occupation satisfaction. Therefore, components of physical & mental health, self-awareness of burn-out, and emotional relief are specially being included in the design of the volunteer training programme.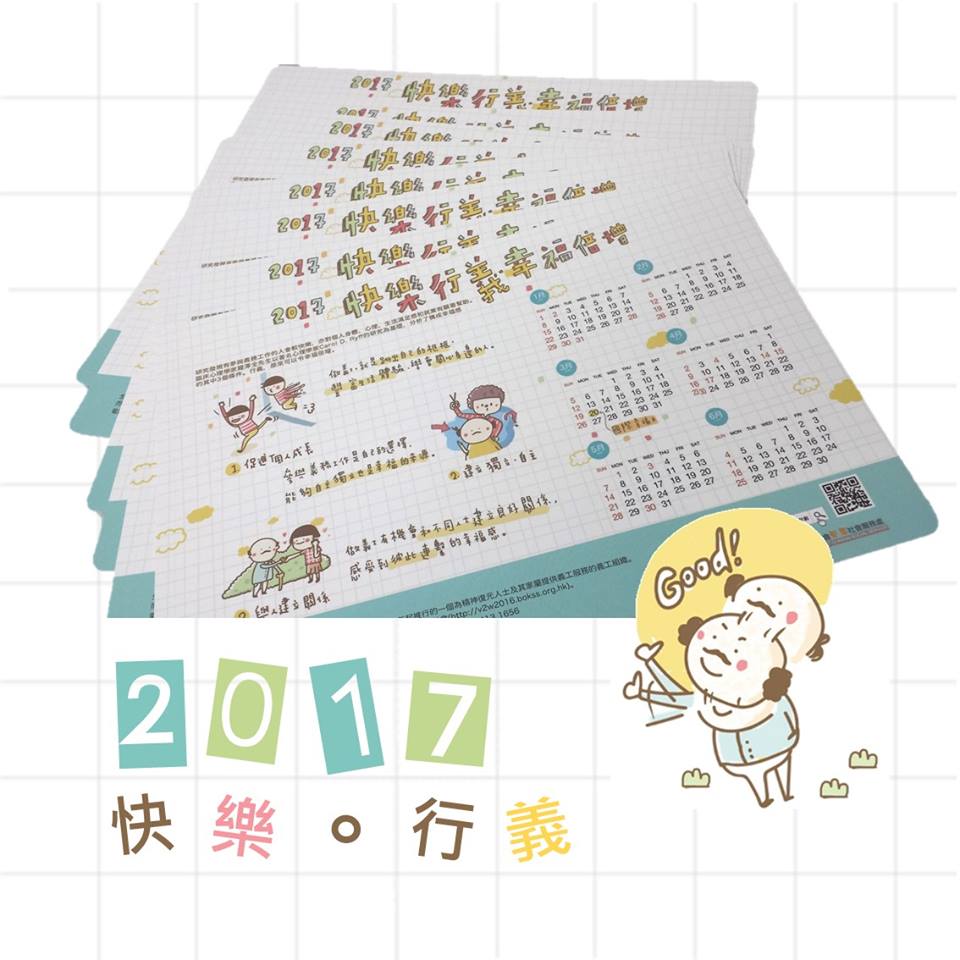 We also worked hard to promote the important of volunteer physical and mental health to the general public. On September 2016, we conducted a Volunteering To Well-being Symposium 2016, invited experienced scholar of the area, clinical psychologists, volunteer leaders, and organizations in symposium to discuss the promotion on volunteer works and enhancement on their own well-being at the same time, allowing the general public to have a new perspective on voluntary. In end of September to early October of the same year, 154 questionnaires were sent out to volunteers in selected organizations aiming to have a deeper understanding of the volunteers burn-out situation. Result reflected that 60% of the respondents had experienced fatigue from voluntary works, nearly 30% felt that they were too involved in the voluntary services, and over 10% reported of their depression symptoms due to voluntary works, such as anxiety, insomnia, and crying; the results brought much attention to the media.