Rain or Shine Along with Family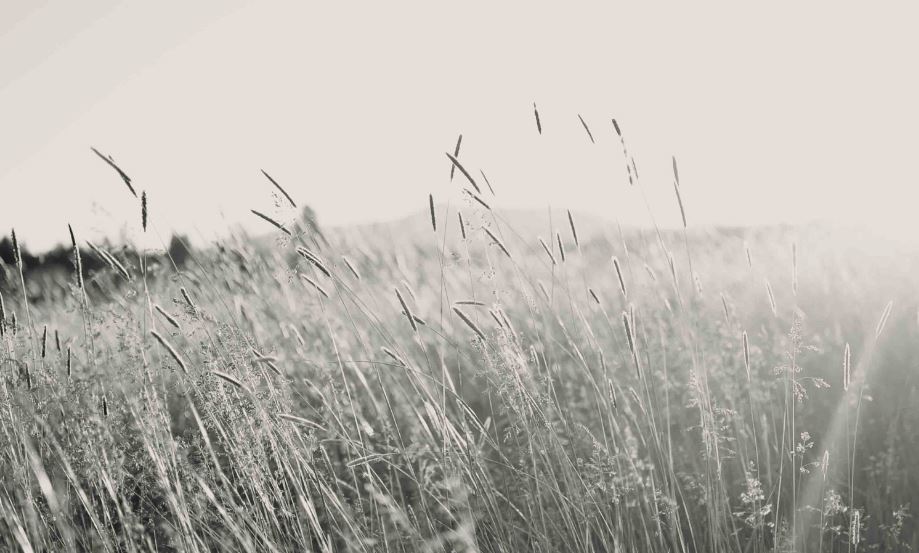 Amy's son has first incident in age of 13, on that day the sky was dark and heavy.
The boy was being bullied in school; he was being isolated with no friend during break times. Teachers did not understand his behavior; his temper became worse each day. One day, he was being mistreated and got emotion, he stood alone in the playground pointing at the sky. Teachers saw his behavior and suggested him to visit a hospital for a check-up. Ever since that incident, the boy became even more not wanting to go school. He often cried and got frustrated at home complaining that he was bullied at school, which made his mother became more agree with the school's comment about him. One day, the boy told Amy that if the classmate bullies him again, he would beat him to dead and burn up the school.
Doctor referred the boy to psychiatry and diagnosed with depression. Due to the heavy dosage of the medication, he felt tired all the time causing him not able to go to school for two years.
Amy thought back when the school first told her about their suspect of her son illness, she was very frightening. After his son got diagnosed and referred to see psychiatry, she was even more frighten. She could not believe her 13 years old boy would have mental problem. She learned from the internet that psychiatric medicines have many side effects, but she cannot not let her son take medication. Amy did not know what to do and felt frighten and helpless.
Amy recalled a very painful experience, her son cried at home and treaded to kill himself. He felt his mother does not understand his pain, rather only pushing him to go school and take medicine. At the moment, Amy did not how to calm her son, she held on to him and cried together by saying "Sorry, son! Sorry, mother does not understand your pain. I am not a good mother …" Amy had no idea how to handle situation like this.
Amy thanks BOKSS continues giving her and her son supports and assistants. Throughout his school years of many challenges and obstacles, it was blessed that with help from BOKSS social worker, the boy started to understand his own issue and willing to share his feeling with the social worker. Amy believes that it was a huge step and help. To Amy, she joined a BOKSS fellowship group, she could release her worry and burden through sharing with others in fellowship. Amy empathized that she can only express and release her inner emotion freely in fellowship. She learns that "listening is love, understanding is treatment". Now Amy knows how to let go and relief, and using empathy to better help in the relationship with her son.
Throughout many year, Amy provides support to her son; journey is tough, but she has always been alongside, rain or shine.
---
Resource & Service Centre for the Relatives of Ex-mentally Ill People
The purpose is to raise awareness and understanding to family members of people with mental illness; Enhancing knowledge, skill and ability to family members as carer; Fostering the interaction and peer support between the relatives; Building a service network for the relatives with diagnosis, treatment, and recovery information; Promoting awareness of mental health to the community and acceptance to the people with mental illness.
---
Contact and Enquiry
Tel: 2560 0651
Address: G/F, Wing C, Choi Yip House, Choi Fai Estate, Choi Hung, Kowloon