Service Scopes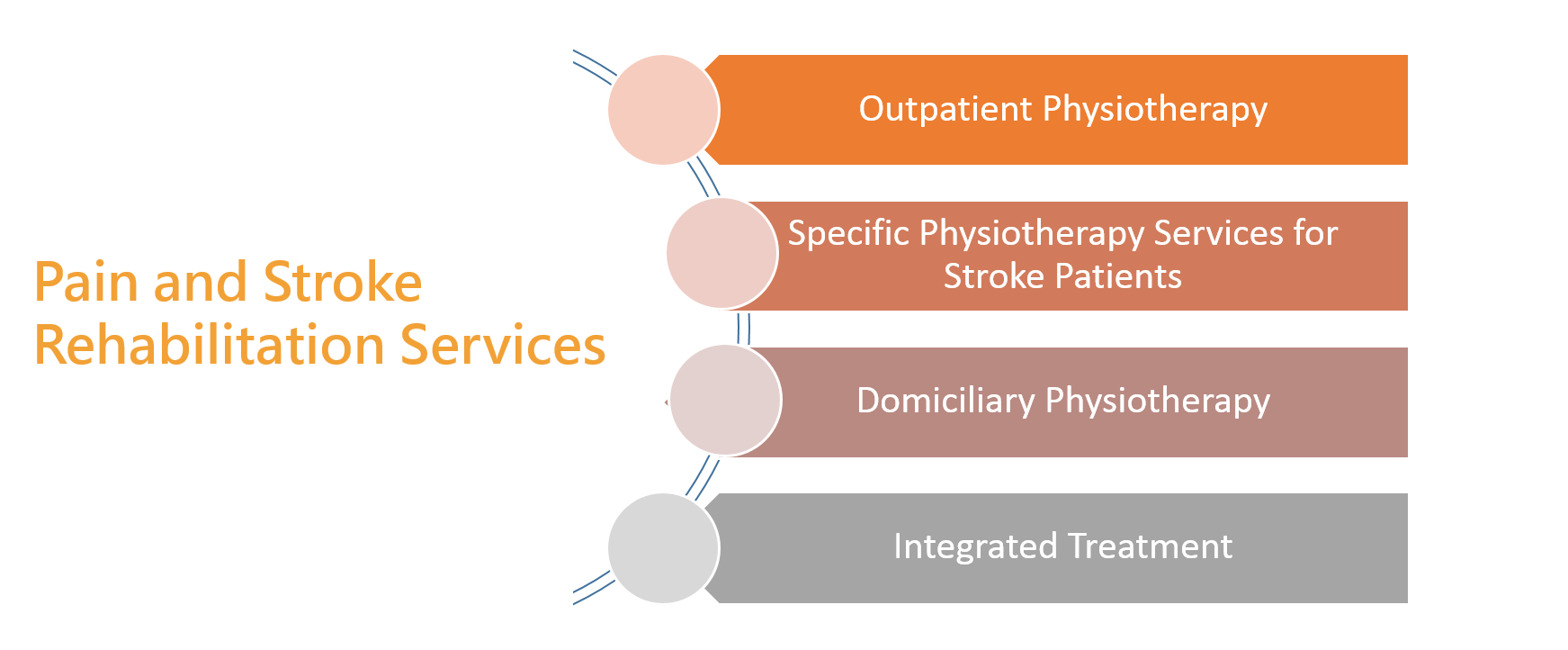 ---
Outpatient Physiotherapy
We offers physiotherapy services which mainly cure all kinds of pain.
---
Specific Physiotherapy Services for Stroke Patients
We conduct comprehensive assessment, work out treatment strategies and goals for stroke patients. Through domiciliary physiotherapy and outpatient physiotherapy, the patients are expected to reduce their physical disability and strengthen their movement capabilities.
---
Domiciliary Physiotherapy
For patients with impaired mobility who cannot receive outpatient physiotherapy, we can provide domiciliary physiotherapy and home visits for assessment so that patients can carry out appropriate activities at home and therefore integrating into society as soon as possible.
Services include home assessment and treatment as well as movement ability training.
---
Integrated Treatment
Elderly will be provided with comprehensive treatment and training including physical and mental, physical strength, balance and fall prevention.
---
Service Charges and Application Procedures
Please feel free to contact us in person or via phone/ e-mail.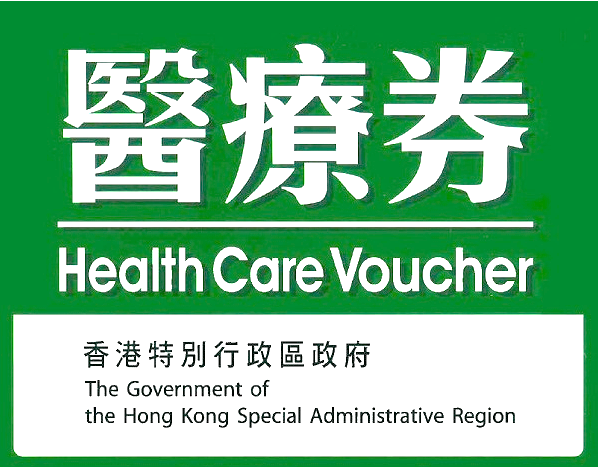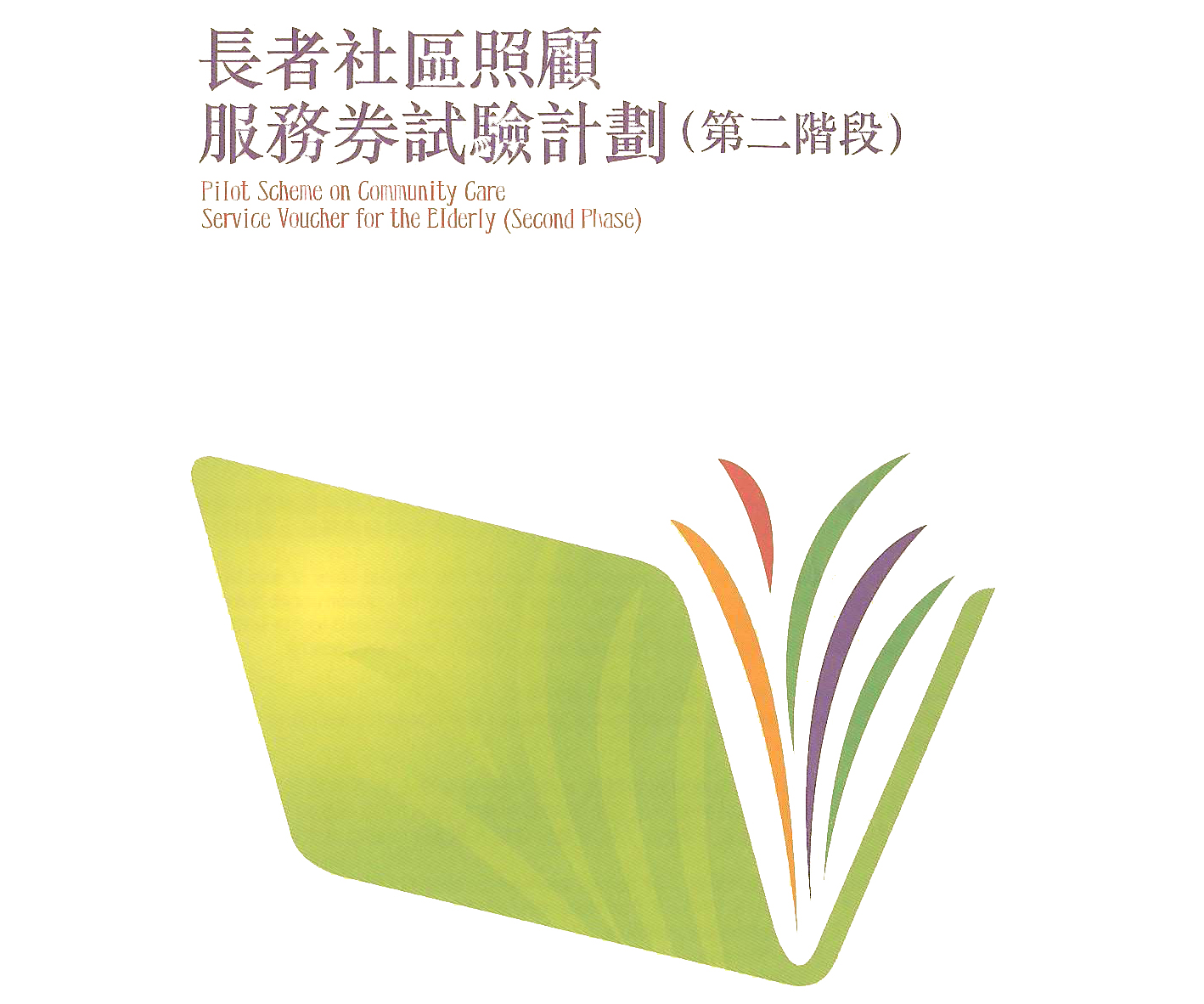 ---
Contact and Enquiry
Yee Tsuen Integrated Health Service Centre (Tsuen Wan)
Tel: 2408 2662
Yee Lok Integrated Health Service Centre (Kwai Chung)
Tel: 2743 5626
Yee Hui Integrated Health Service Centre (Mong Kok)
Tel: 2390 6574
Yee Hong Integrated Care Service Centre (Sha Tin)
Tel: 2608 2698
Jordan Elderly Centre
Tel: 2377 3230
Sha Tin Day Care Centre for the Elderly
Tel: 2608 2698