Hotmeal
Introduction
BOKSS has established "Hotmeal" services since 2009. Currently, 6 Hotmeal Canteens are put into service all over Hong Kong, including Lunch Club Hotmeal Canteen and Kiddy Heart Canteen. During lunch or dinner time, the canteens provides hotmeal services with Free of charge or $10 offer (including 1 veggie and 1 meat portion with rice and soup) for impoverished children, low-income families, working poor and single parents, etc. Also, support for parent-child, employment, emotional, physical and mental development are available.
Such campaign has not been subsidised by the Government but received continuous support from organisations and individuals with good faith. Over the past twelve years, "Hotmeal" service has operated a total of 25 canteens. By the end of March 2021, more than 1,090,000 hotmeals were provided to over 18,000 beneficiaries.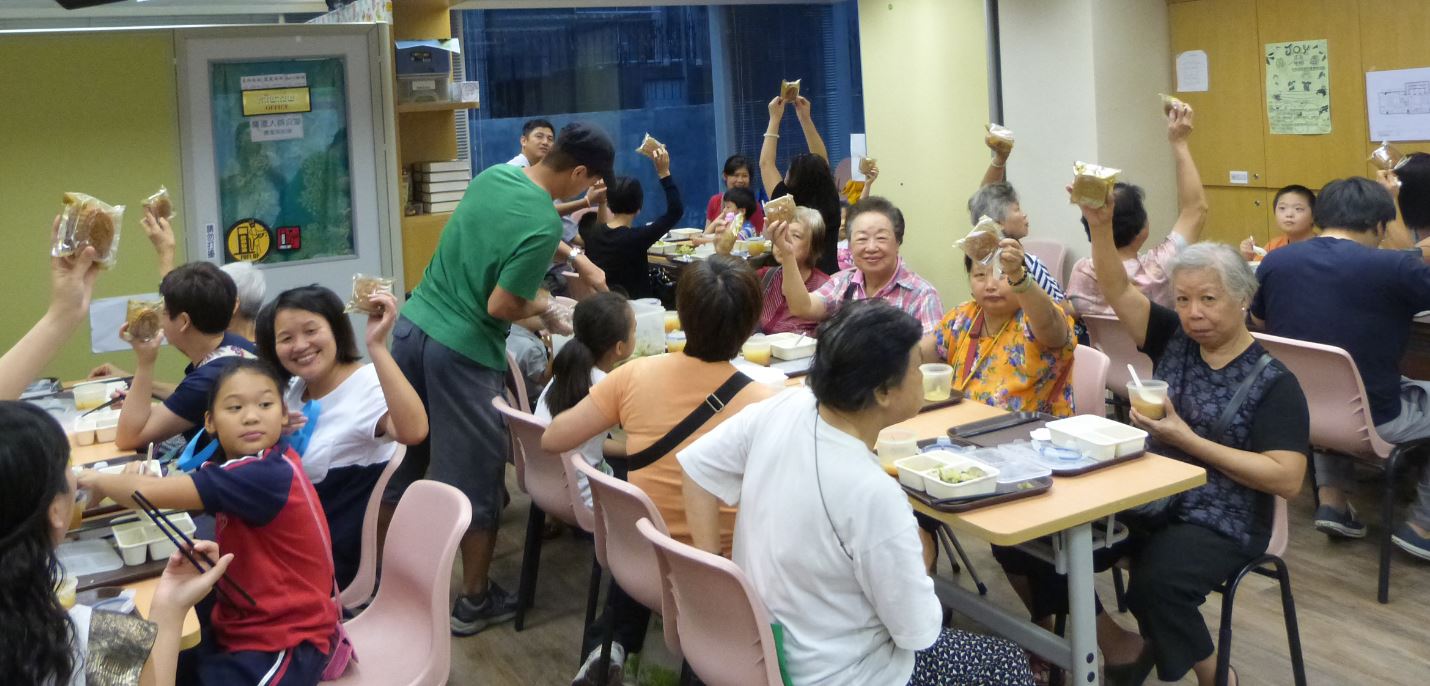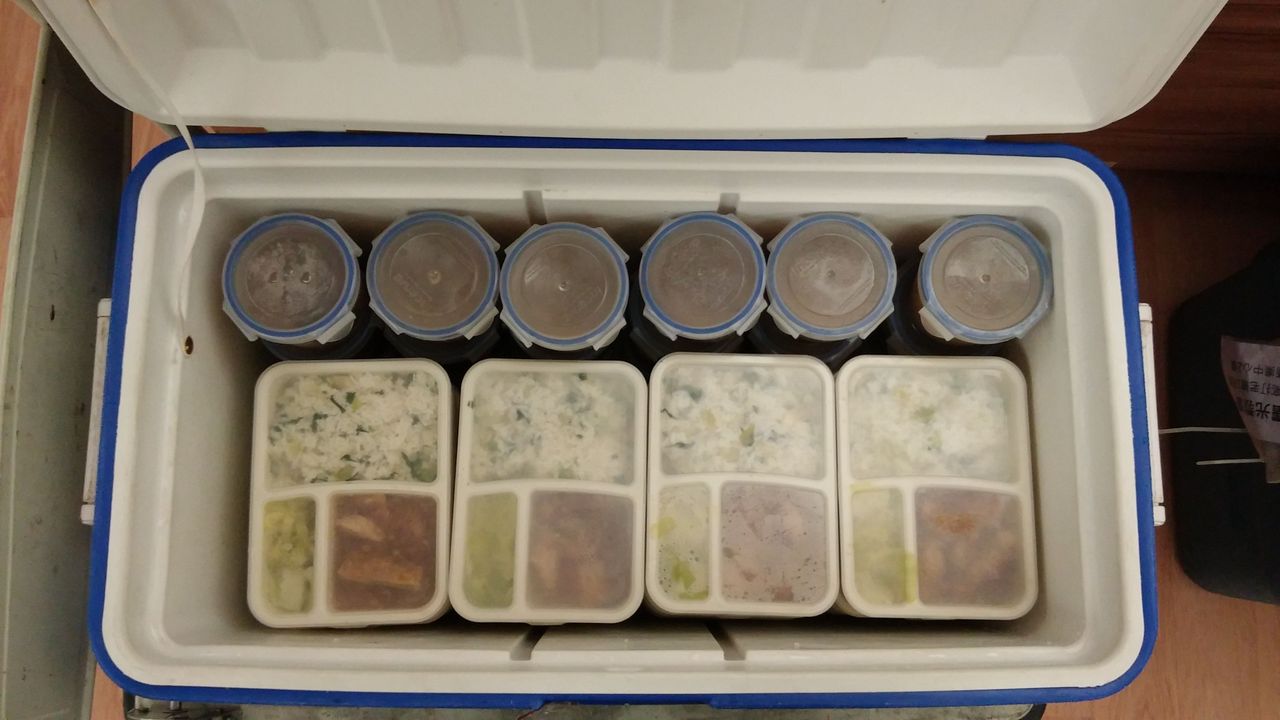 ---
Target
Lunch Club Hotmeal Canteen:
Low-income individuals or short-term unemployed individuals (unemployed for less than half year)
Kiddy Heart Canteen:
Primary school students who receive full/ half grant from Textbook Allowance (TA) Scheme and their immediate family members
Bless Canteen:
Grassroots, unemployed, non-CSSA families.
---
Service Areas
Lunch Club Hotmeal Canteen: Tsuen Wan, Mong Kok, Wan Chai
Kiddy Heart Canteen: Tsuen Wan, Yau Ma Tei
Bless Canteen: Mong Kok, Wan Chai
---
Service Scopes
Set Meal offer, Information Seminars, Service Referral, Career Counselling and Employment Referral, Emotional Counselling, Parent-child Activities, Peer Support Groups
---
Service Charges
Lunch Club Hotmeal Canteen:$0
Kiddy Heart Canteen:$10
Ho Teen Canteen:$0
---
Contact and Enquiry
Donation:3413 1578
Lunch Club Hotmeal Canteen:3413 1648
Kiddy Heart Canteen:3425 4676
Bless Canteen: 3413 1631