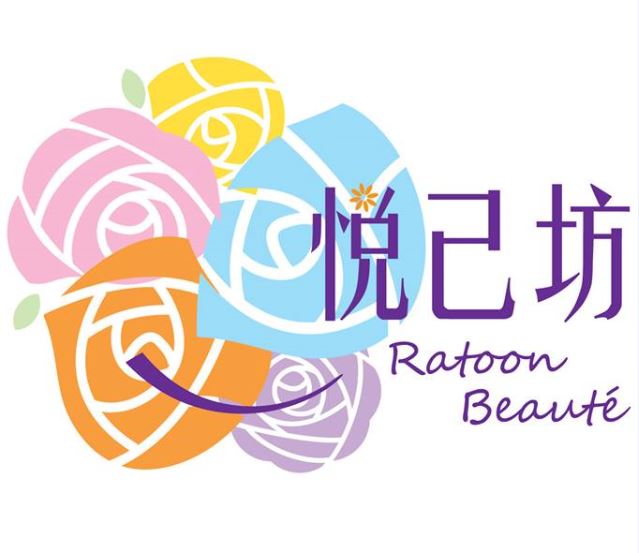 Introduction
Ratoon Beauté, a social enterprise under BOKSS, was established in 2013.
It aims to provide comprehensive beauty training and employment opportunities for the needy women from grassroots so that they can learn professional skills and gain self-confidence.
Ratoon Beauté's quality services have received numerous compliments from customers. In 2015, one of our beauticians nominated by BOKSS was honoured as Outstanding Employee in the Hong Kong Social Enterprise Outstanding Employee Recognition Ceremony.
---
Service Scopes

Facial Treatment (Collagen moisturising care, herbal acne treatment, whitening moisturising care, etc.)
Body Treatment (Lymphatic drainage massage, slimming treatment with fat reduction, etc.)
Star Recommendation (Lifting treatment, revitalising treatment, etc.)
Other Series (hand & feet treatment, massage, banquet makeup, etc.)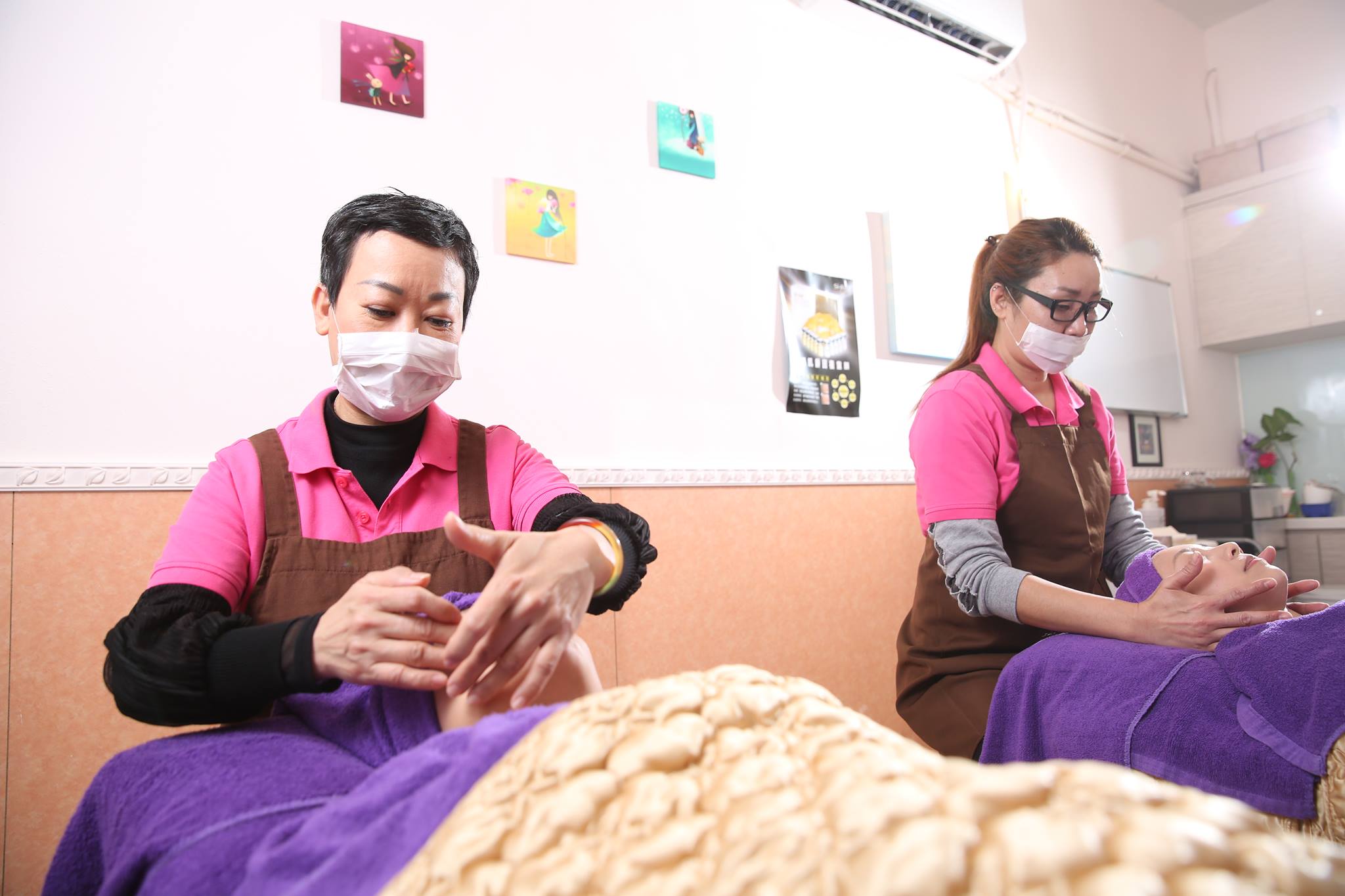 ---
Outreaching Service
Ratoon Beauté takes active initiative in promoting mobile outreaching beauty, skin care and massage services to industrial and commercial organisations, residential clubhouses, social welfare organisations, community centers, homes for the elderly and elderly centres.
Please contact us if interested.
Tel: 6578 0094
E-mail: phoebechow@bokss.org.hk
---
Opening Hours
Monday – Friday: 9:30am – 9:00pm
Saturday: 9:30am – 1:00pm
Closed on Sunday and Public Holidays
Please contact us for appointment if interested.
---
Contact and Enquiry
Address:
Education and Family Support Services Centre, 1/F, 1 Fortune Street, Cheung Sha Wan
(Take Cheung Sha Wan MTR Exit B; Entrance near Hoi Ping Chamber of Commerce Primary School at Fat Tseung Street)
Tel: 6213 1423 (Calls or WhatsApp are welcome)