Introduction
Since October 2008, Social Welfare Department (SWD) has commissioned BOKSS to operate the IEAPS in Yau Tsim Mong districts.
The Programme aims at assisting able-bodied CSSA applicants overcome work barriers and enhance their employability so that they can find paid employment as soon as possible through the provision of a range of one-stop integrated employment assistance services on a family basis.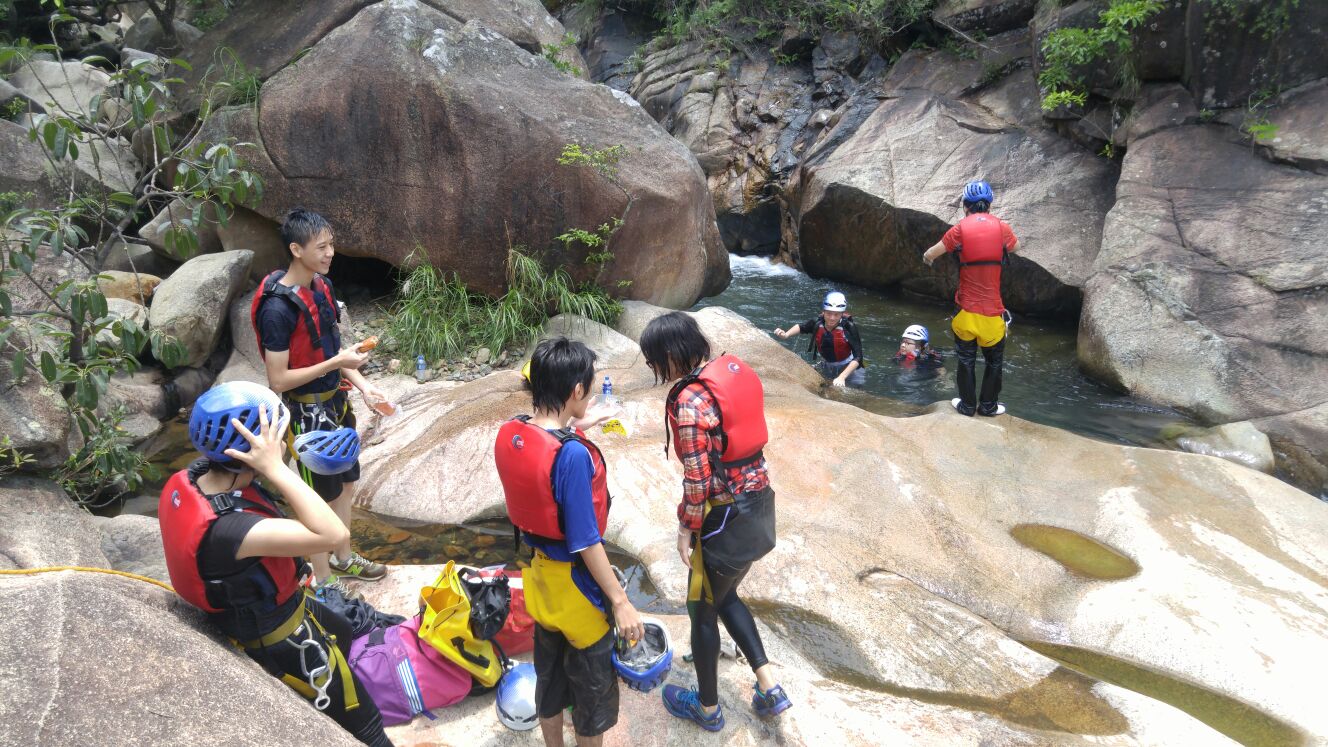 ---
Target and Service Areas
Able-bodied CSSA applicants aged 15 – 64 who are referred by the SWD and living in Yau Tsim Mong districts.
---
Service Scopes
- Providing regular employment interviews, assessment on work competencies and appropriate pre-employment support services;
- Assisting service targets to develop personalised action plans to actively seek employment and review the plans regularly;
- Arranging job matching according to the assessment of service targets' individual conditions;
- Organising pre-employment training workshop for equipping for entering labour market;
- Assisting service targets to obtain up-to-date information on the labour market;
- Referring service targets for other appropriate vocational skills training or welfare services;
- Providing temporary financial aid to needy participants to meet the employment- or education-related expenses when seeking employment,
at the early stage of their employment or during study;
- Providing employment, post-employment and post-education support for at least 3 months to encourage service targets to sustain employment or study.
---
Office Hours
Monday – Friday:
9:00am – 1:00pm
2:00pm – 6:00pm
Closed on Saturday, Sunday and Public Holidays
* Case Appointment:
Monday – Friday: 10:00am – 1:00pm & 2:00pm – 5:00pm (Closed on Saturday, Sunday and Public Holidays)
---
Contact and Enquiry
Address: 1/F, Shanghai Centre, 473-475 Shanghai Street, Mong Kok, Kowloon
Tel: 2377 3060